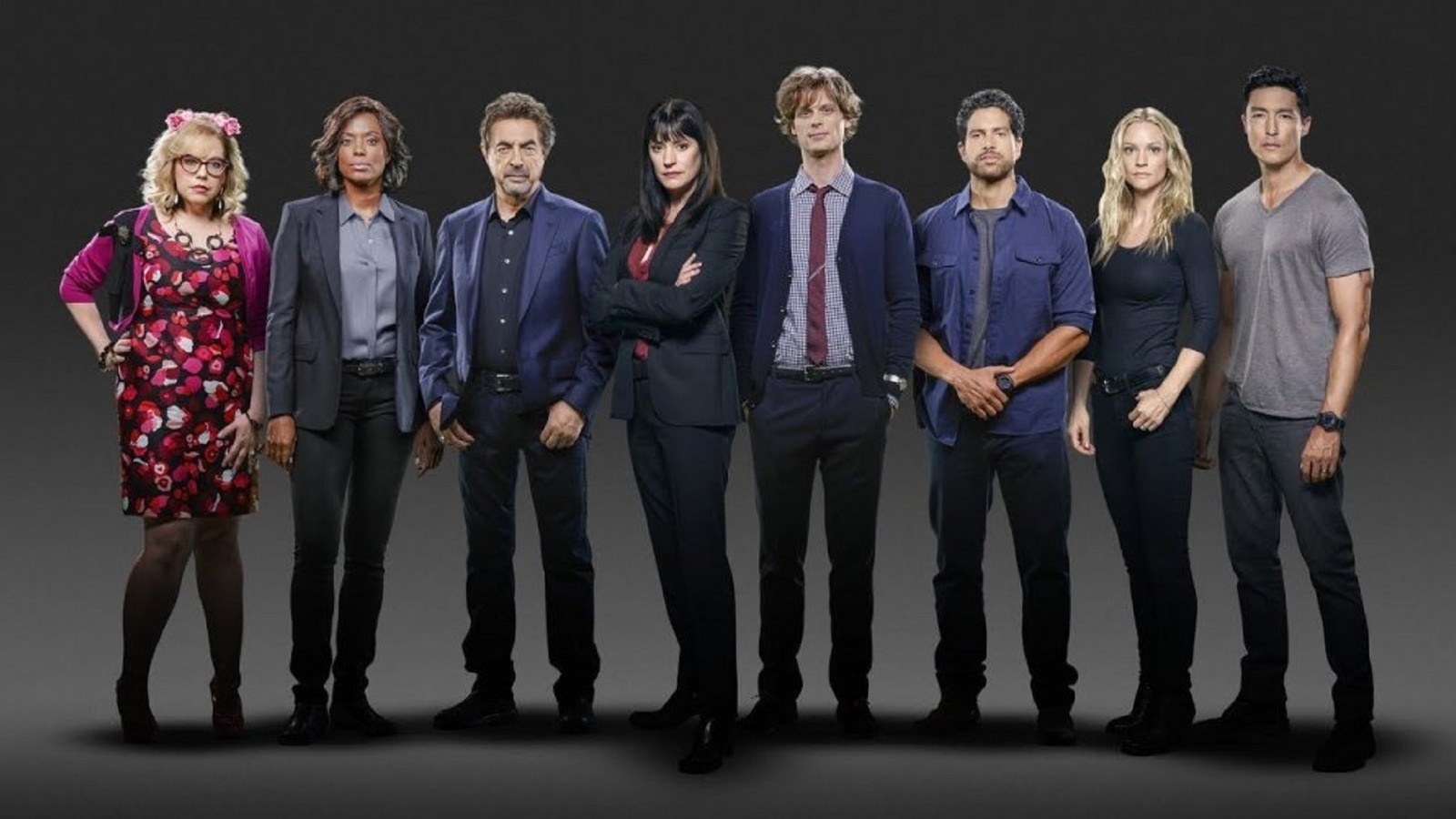 In the Criminal Minds season 2 episode, "The Boogeyman," Derek Morgan (Shemar Moore) interrogates James Charles (Sean Bridgers). Though Morgan doesn't lay a finger on Charles, his attitude is very confrontational, and he teases and provokes the man until the situation starts escalating and the suspect becomes agitated. According to Fleck, Morgan's aggression is a problem. "Confessions must be voluntary and cannot be coerced, otherwise they will be excluded from evidence," he says.
Sure, it's true that Morgan doesn't actually lay a finger on the suspect, but Fleck points out that there are many ways to be threatening. "It is possible to threaten violence without words, and even threatened violence is per se coercive. In addition, Morgan used psychological coercion. While confessions that result from psychological coercion are not automatically excluded from evidence, the judge would determine whether the psychological ploys were so coercive that the confession was involuntary and unreliable."
Another event in a similar vein takes place in the season 7 episode, "The Company," in which Morgan completely loses his cool while interrogating Malcolm Ford (Chad L. Coleman), and has an outburst during which he clearly threatens the suspect. Fleck feels that this interrogation maneuver was rather dangerous, though it did cause the suspect to slip up. "In this snippet, I thought Morgan's emotional outburst was risky but effective," he opines.