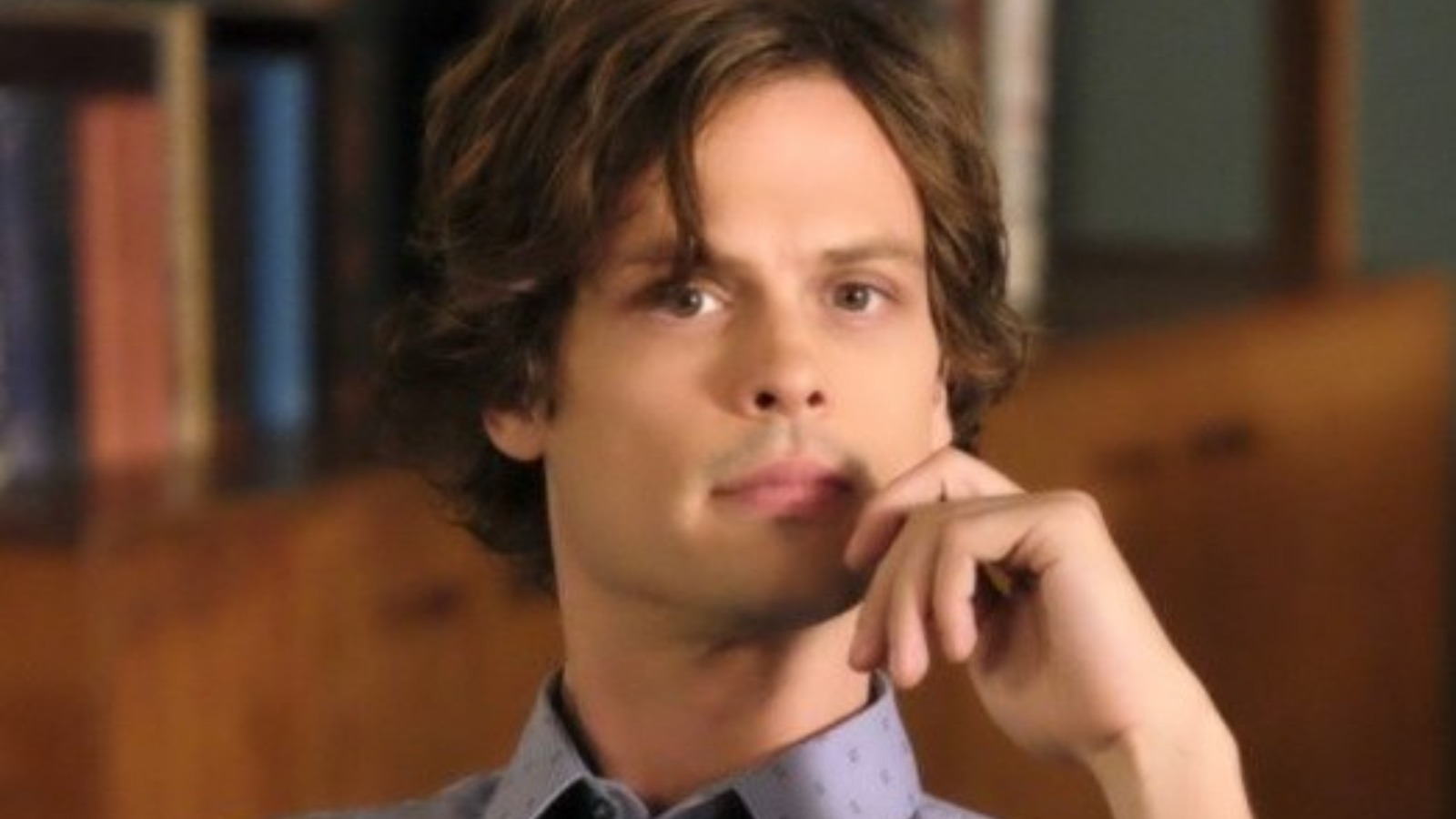 TV has become increasingly serialized in recent years, but part of Criminal Minds' appeal was its ability to keep viewers coming back with an old school case of the week format. It would be weird for the writers to mess with the formula now, but if season 16 does turn out to be a limited series (at least to start), then it might make sense for the show to focus on one big case with a few smaller unsub side cases thrown in for good measure.
Season 16 could also provide the writers with an outlet to try riskier forms of storytelling that didn't make sense in the final season. Shortly after the finale aired, Messer told Entertainment Weekly that the writers had toyed with the idea of including a format-smashing episode in the final season, but since they knew there were just 10 episodes left, they ultimately opted to play things safe.
"There was crazy stuff thrown out in the room, and we didn't just shoot it down. We would say, 'Okay, how could that happen?' The idea of a live episode or… what do you call it?… a documentary film crew following the crew around," she said. "We ended up exploring some of those, but ultimately we weren't able to find a way to keep it true to the series."
But now that season 16 of Criminal Minds could become a reality, the writers may have a chance to utilize some of their unconventional episode ideas while crafting a brand new beginning for the BAU.