A New York federal judge has appointed an independent official in a criminal inquiry against US President Donald Trump's personal lawyer Michael Cohen.
The so-called special master, an independent court-appointed official, was named as ex-judge Barbara Jones.
She will review documents seized from Mr Cohen by the FBI to determine if they include confidential communications with his legal clients.
It comes as Mr Trump distanced himself from his long-time lawyer.
What does Trump say?
Earlier on Thursday, Mr Trump told Fox News his lawyer was "a good guy" but only one among his "many, many attorneys".
"I don't know his business, but this doesn't have to do with me. He's got a business. He also practises law. I would say probably the big thing is his business. And they're looking at something having to do with his business. I have nothing to do with with his business," Mr Trump said.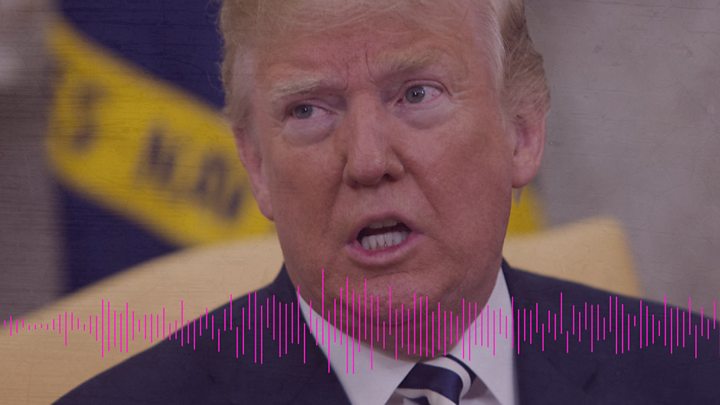 He did, however, confirm that Mr Cohen represented him in the "crazy Stormy Daniels deal", referring to an adult film actress who alleges she had a sexual relationship with Mr Trump in 2006.
Mr Trump has denied having sex with Ms Daniels or any knowledge of the $130,000 (£92,000) payment to her by Mr Cohen during the 2016 presidential campaign. Ms Daniels accepted the sum in return for signing a non-disclosure agreement.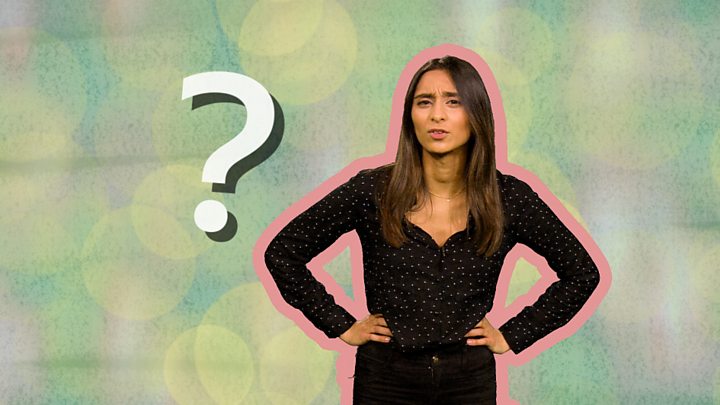 Ms Daniels, whose real name is Stephanie Clifford, is suing the president and Mr Cohen to invalidate the non-disclosure agreement, claiming it was void because the president did not personally sign it.
Mr Cohen said he will invoke his constitutional right to remain silent in the civil case, arguing it could affect the criminal inquiry into his business affairs.
Why is Cohen being investigated?
The US justice department announced earlier this month it was investigating Mr Cohen's business dealings, rather than his work as a lawyer, following a raid on his home and office.
The 9 April raid on Mr Cohen followed a tip-off by the office of Special Counsel Robert Mueller, who is investigating alleged Russian interference in the 2016 presidential election and possible collusion with the Trump campaign.
Russia denies interfering in the election and Mr Trump has denied any collusion.
It was unclear if any of those seized documents include material relating to Mr Trump's business dealings.
Legal analysts have said that Mr Cohen's $130,000 payment to Ms Daniels could have violated the rules on financing Mr Trump's 2016 presidential campaign.
Who is Barbara Jones?
US District Judge Kimba Wood ruled on Thursday that Ms Jones would be the first to review the material, before handing over documents prosecutors could use in their case.
Prosecutors had initially said the documents should be reviewed by a separate team of lawyers in their office while Mr Cohen's lawyers argued they should have the first look, citing some of the material could violate attorney-client privilege.
Judge Wood said Ms Jones could meet lawyers as soon as next week, but added she would intervene if the process took too long.
"If at any point it turns out that the special master process is going too slowly, I will revisit it," she said.
Ms Jones served as a federal judge for 16 years in the Southern District of New York and is a former organised-crime prosecutor.
She was appointed in 2016 as the independent review officer for the International Brotherhood of Teamsters in a corruption case at the labour union.