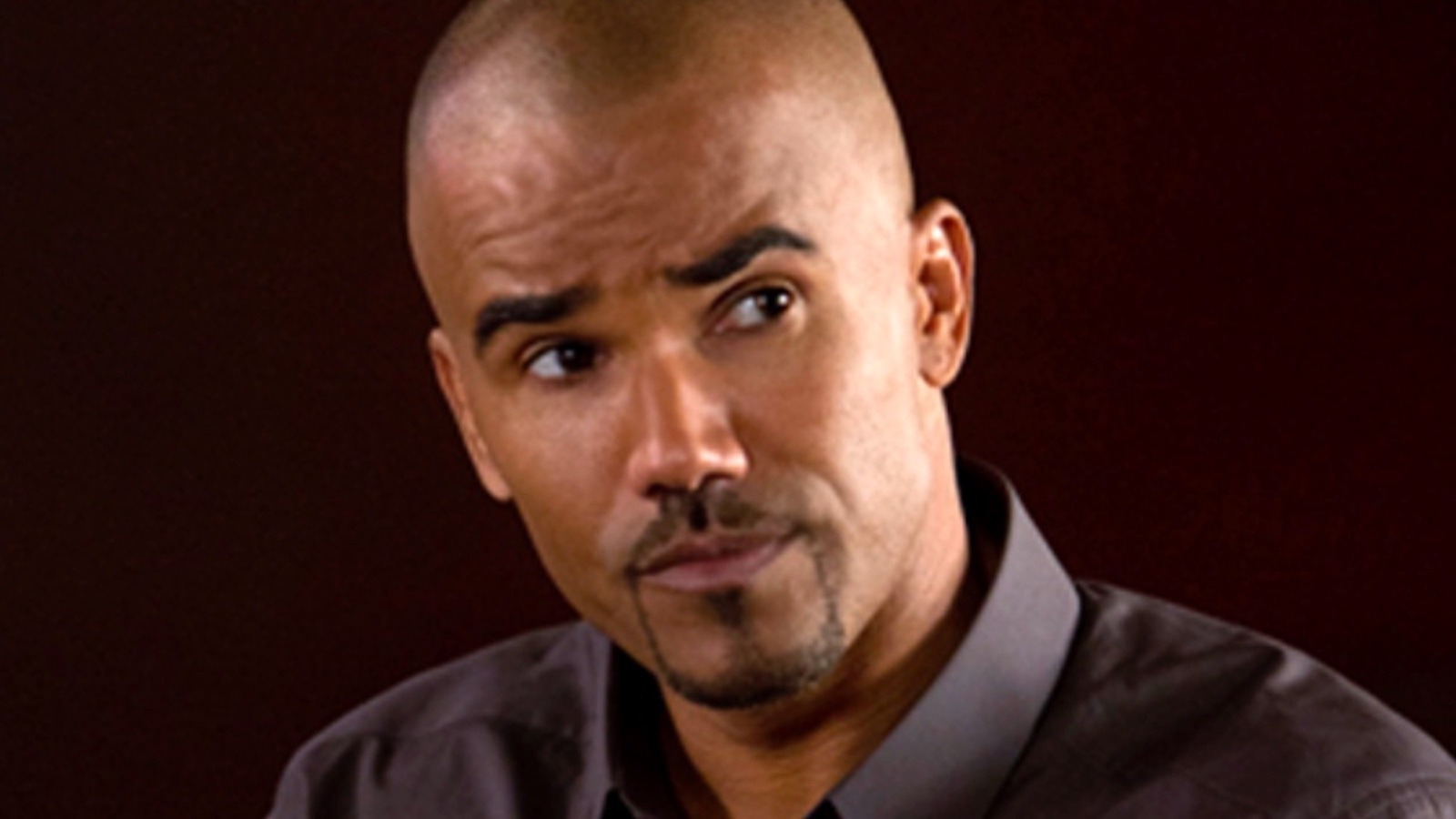 Before we see which character was in all 323 episodes of Criminal Minds, it's worth mentioning those that came close. Penelope Garcia (Kirsten Vangsness), the BAU's sassy technical analyst, was present in all but two of the episodes, which is a pretty impressive feat. Supervisory Special Agent Jennifer "J.J." Jareau (A.J. Cook) also logged 302 appearances on Criminal Minds — though, to be fair, some fans would have liked to have seen her less.
However, genius Spencer Reid (Matthew Gray Gubler) was the singular BAU agent who managed to appear in every single episode of Criminal Minds. Given that he was at the center of many of the show's most memorable plotlines involving BAU members — from his drug addiction to his strange relationship with a serial killer — this isn't a huge surprise. Still, it's an impressive feat, and one that few TV characters ever pull off.
Part of the reason that Spencer was on screen so much had to do with his unique skill set. As a Special Advisory Agent, his encyclopedic knowledge of both his field and the world at large was always something his fellow agents could put to good use. His social awkwardness and endearing personality also made him one of the most lovable characters for many fans — so it's probably a good thing that he was the one holding down the fort for all 15 seasons.