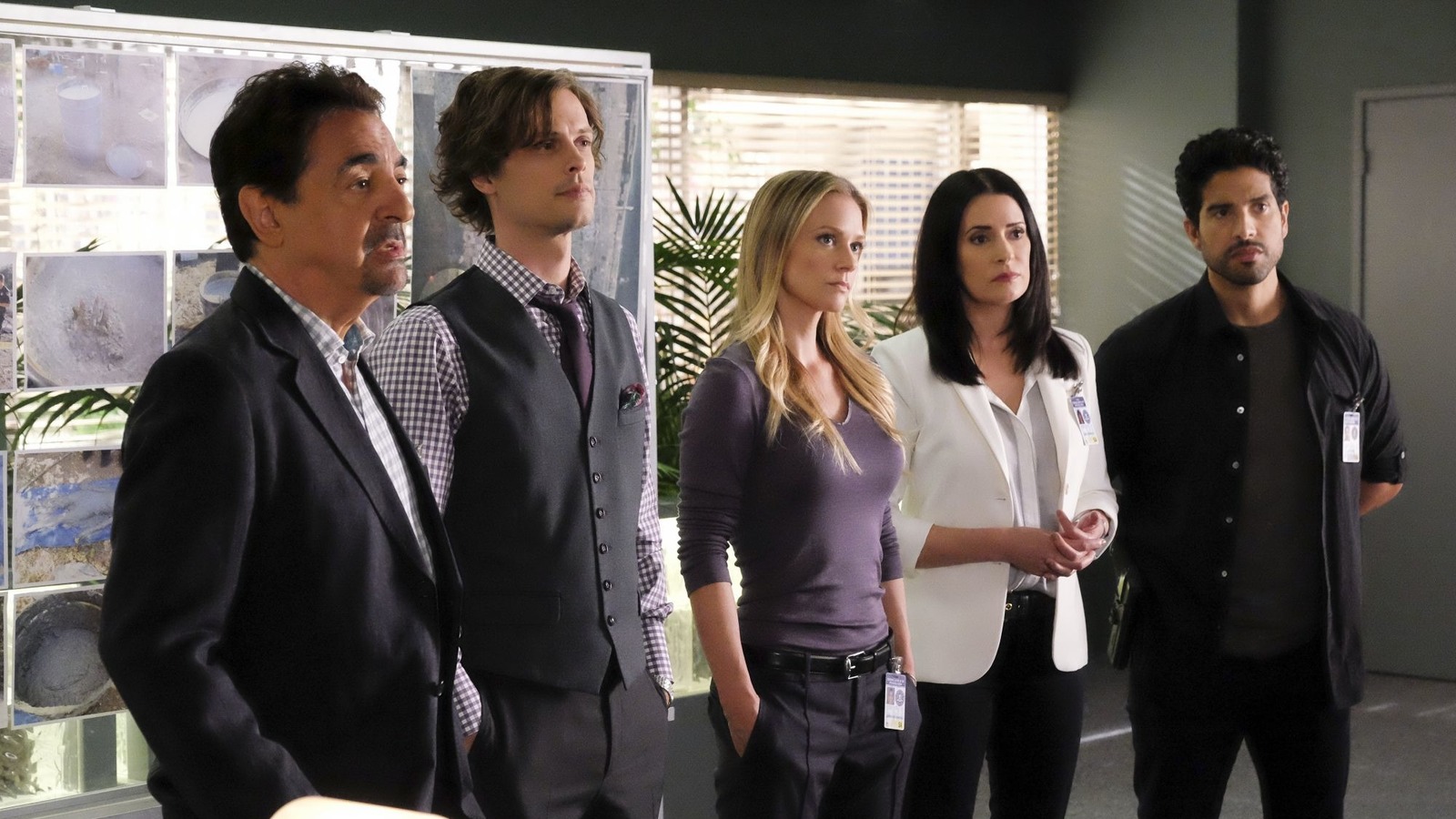 In the eighth episode of Criminal Minds' third season, JJ Jareau (AJ Cook) tells Derek Morgan (Shemar Moore) they need to investigate a new case. "We got a bad one," she says. He asks, "How bad?" Her answer is simple: "Florida."
The exchange has become a bit of a joke for Criminal Minds fans over the years, and in a recent post on the Reddit forum r/CriminalMinds, they begged the question, why do the series' writers "hate Florida" so much?
The answers as to why there may have been an anti-Sunshine State slant on the series were pretty telling. One user said that they, a Florida resident, found the joke hilarious, and think it speaks to the fact that a lot of "crazy crimes" do tend to happen there. That sentiment was shared by other users, one of which pointed out that the media in general tends to enjoy covering crime stories that focus on the seemingly unbelievable bad deeds of another "Florida man."
While it's clear the Criminal Minds writing staff was tuned into the wider perception of Florida as a hotbed for strange crimes, what's a little more fuzzy is whether the series actually sent its characters there a disproportionate amount of times.