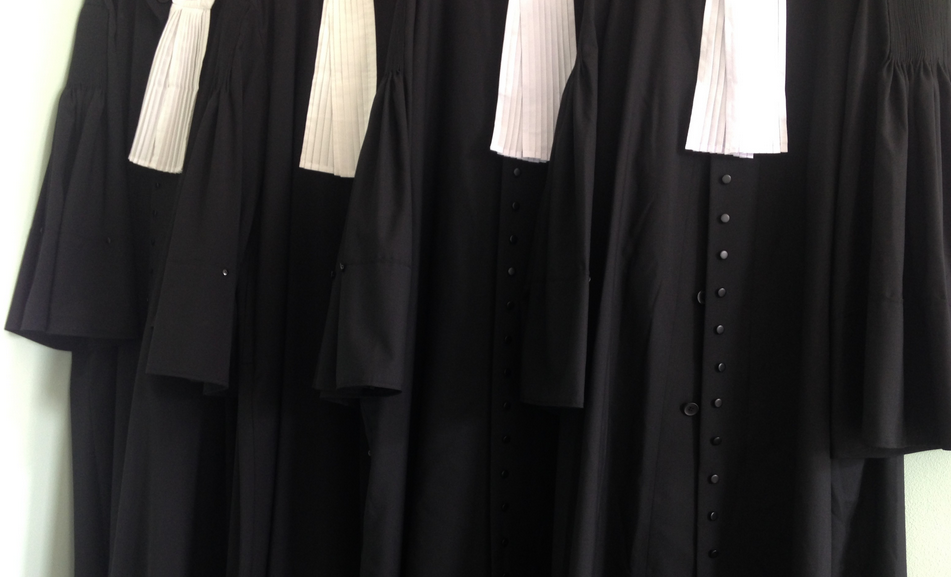 Photo: Depositphotos.com
Top lawyer Gerard Spong has been approached by someone who wants to take legal action against the pro-referendum campaigners, the Telegraaf reports on Friday afternoon.
Spong, who described the Ukraine referendum on Wednesday as 'criminal', said that if the government does not launch its own investigation into the referendum, he is considering taking it further.
Last week two of the people behind the campaign to hold the referendum told the NRC they did not care about Ukraine and that the prime reason for the vote was to disrupt the relationship between the Netherlands and the EU.
This means they gathered signatures to force the referendum under false pretences, Spong said.
'It is a crime and some of those behind the vote have admitted that fact,' Spong told a television talk show on Wednesday evening.
Ministers
Meanwhile, prime minister Mark Rutte told reporters on Friday afternoon that ministers had been visible during the the referendum campaign itself. Criticism that ministers had not done enough is 'simply not true', Rutte said.
The referendum was won by the 'no' campaign, which took 61.5% of the vote. In total, 32% of the electorate turned out to cast their vote, just above the minimum threshold for the referendum to have any legal weight.
The government intends to use the second half of the Dutch presidency of the EU to focus on the internal market which could create millions of jobs, Rutte said.