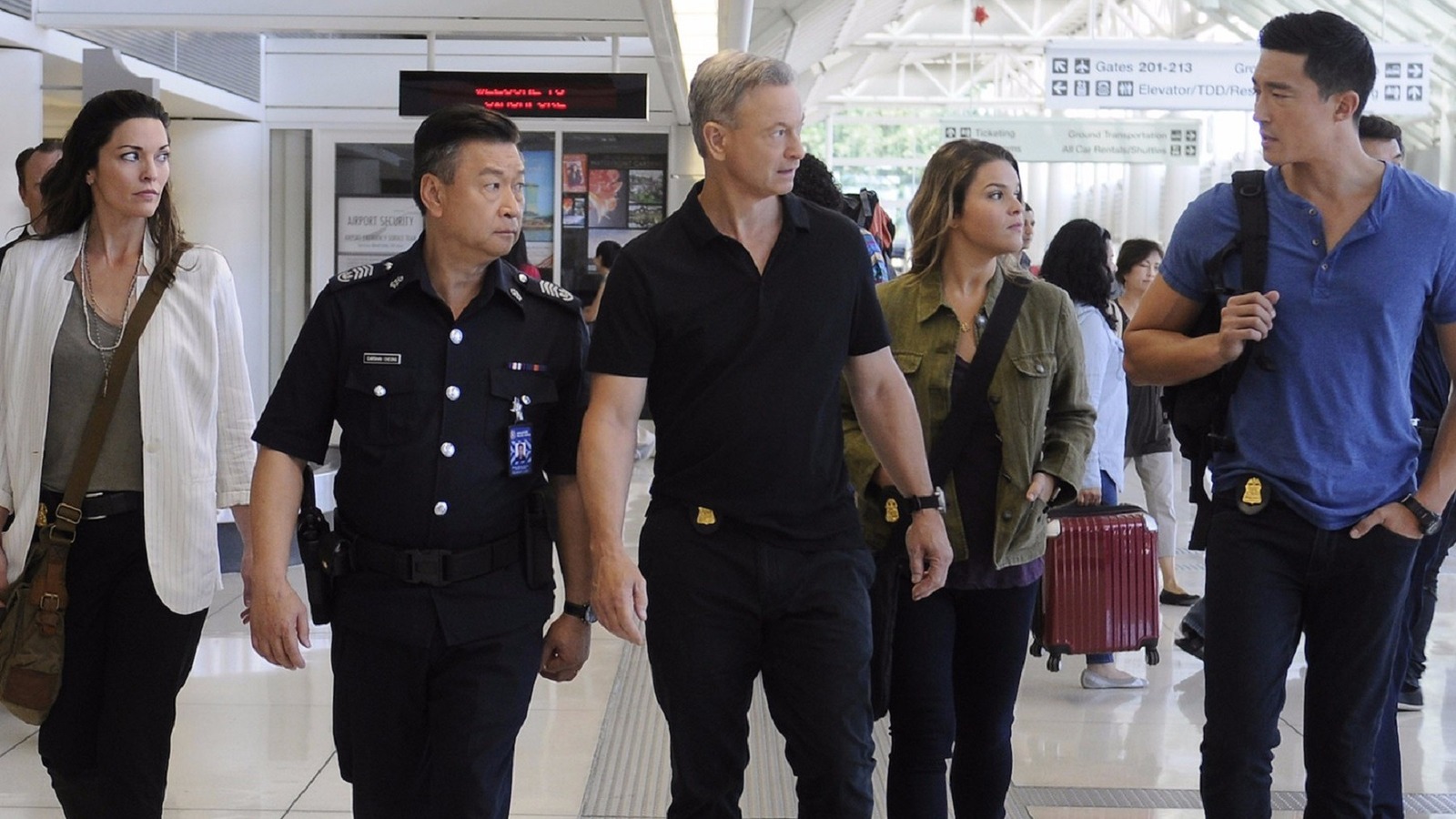 The very first Criminal Minds spin-off, Criminal Minds: Suspect Behavior, got its start during the season 5 episode "The Fight." What initially seems like two unrelated crime sprees in San Francisco — a series of murders of unhoused people and the kidnappings of fathers and daughters — turns out to have a disturbing connecting thread. Agent Rossi (Joe Mantegna) and the Behavioral Analysis Unit (BAU) join forces with his old buddy, Agent Samuel Cooper (Forest Whitaker). Cooper has such a strong hunch about this case that he goes rogue with his own newly formed Red Cell team to solve it.
The episode sees the classic Criminal Minds characters working with the future cast of Suspect Behavior (minus Janeane Garofalo) to solve the murders and kidnappings. Suspect Behavior was likely canceled due to poor ratings and a terrible reception, and watching the backdoor pilot, it's not hard to see why.
There's not a clear hook that separates Suspect Behavior from its parent show, so presumably, the spin-off's characters would have been a big reason for it to exist. But when you meet them in the backdoor pilot, they are somehow both outrageously improbable and terminally dull. Agent Jonathan "Prophet" Sims (Michael Kelly) has a silly "bad boy" demeanor, dresses 20 years too young for his age, and reveals that he spent time in San Quentin, something that would disqualify him from being an FBI agent. Meanwhile, Agent Mick Rawson (Matt Ryan) has a confusing backstory that explains why he's somehow both British and an American FBI agent, and Agent Gina LaSalle (Beau Garrett) is given nothing to do.
Ultimately, the Red Cell team helps crack the case, but none of them make a very compelling case for why they should have their own show.